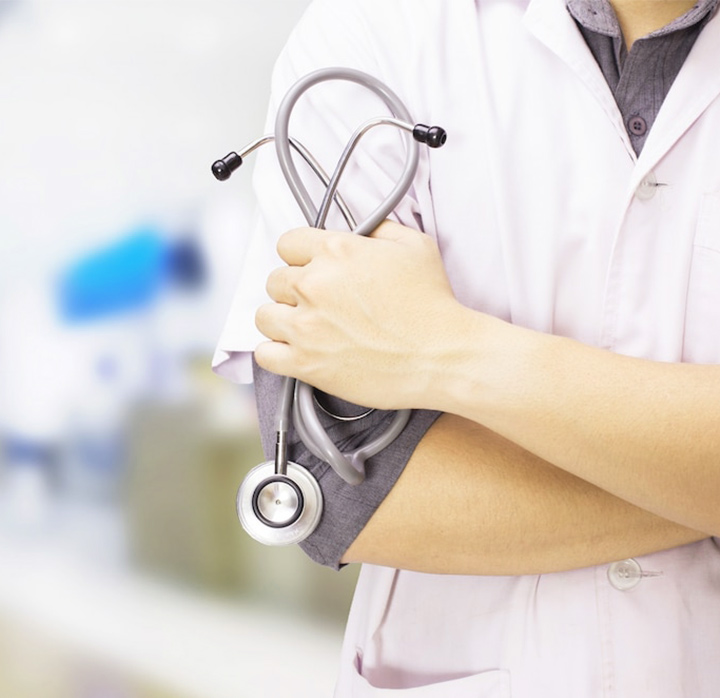 A healthy workforce is a more productive workforce. We believe that providing health insurance to employees isn't a luxury anymore.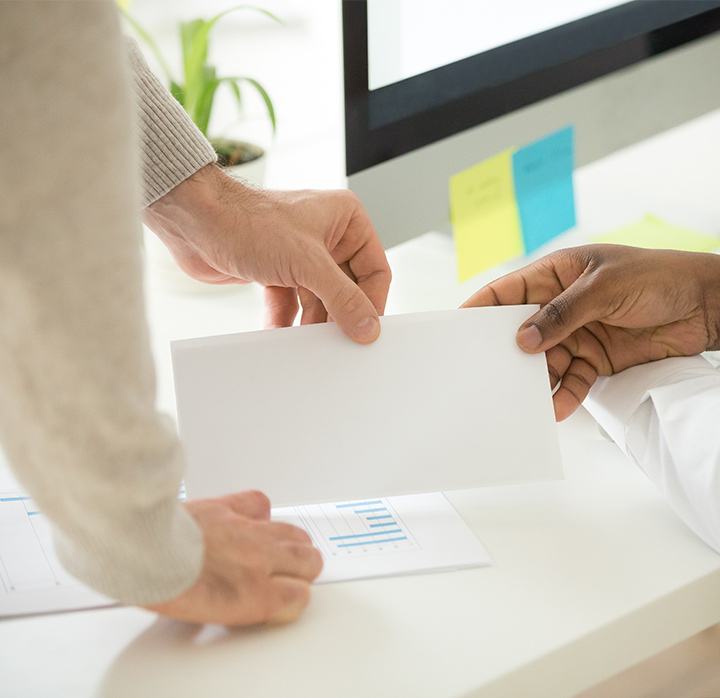 F3 Technologies provides bonuses to reward their employees' performances. We give employees signing, referral and retention bonuses.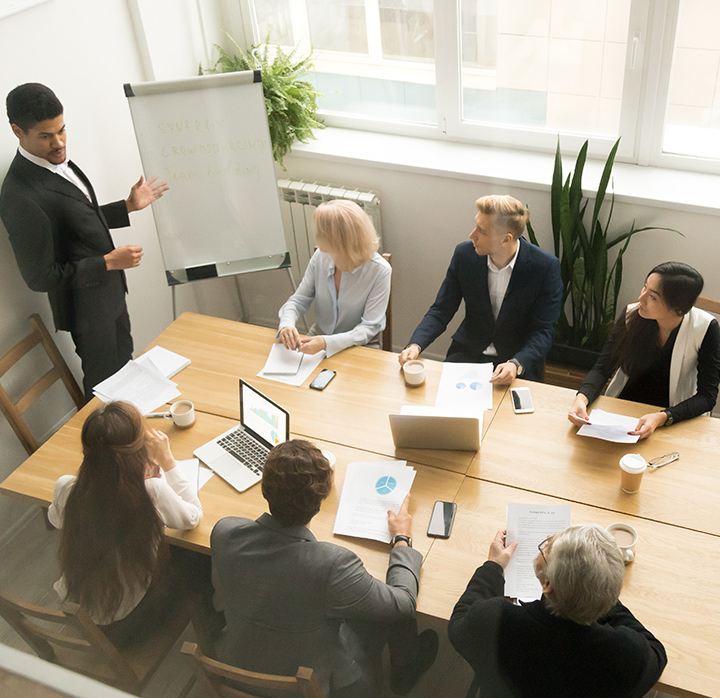 F3 Technologies arranges different training and grooming programs for their employees every now and then to give employees a sense of self-worth.